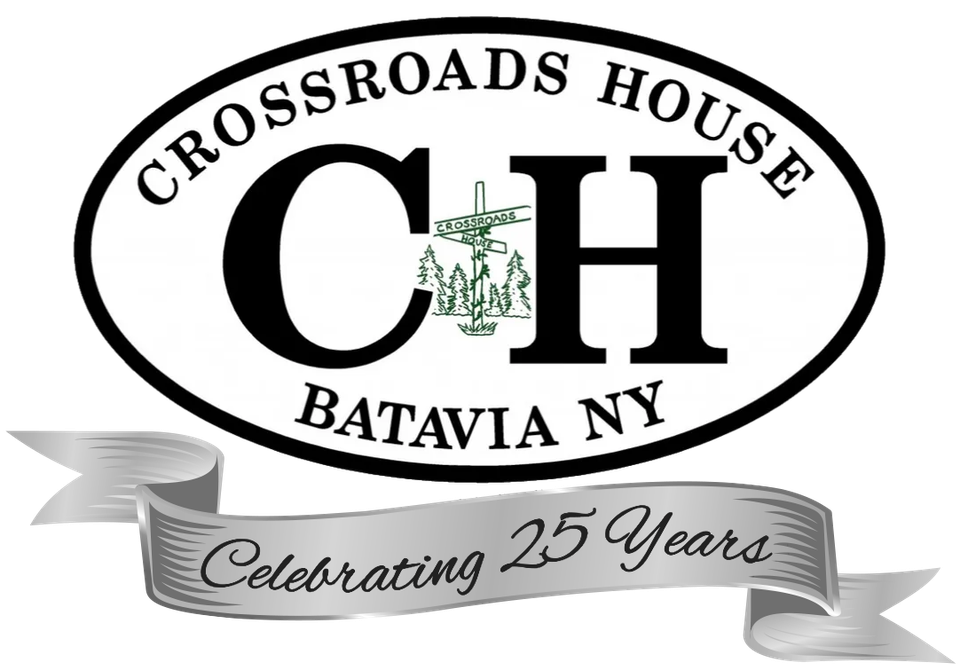 Our mission is to help you live your best life until your last breath.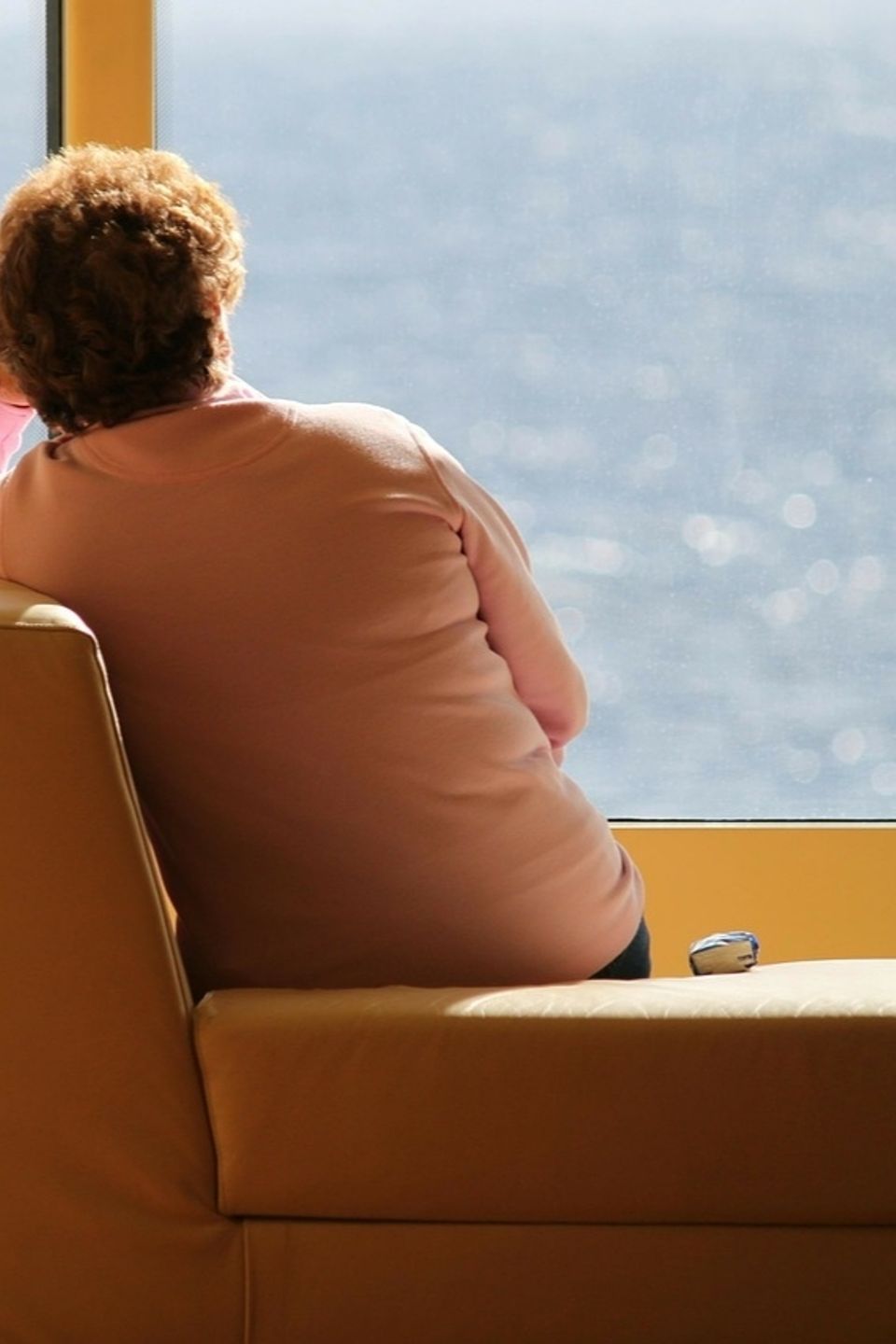 It can be overwhelming.
When someone you love is given a life-limiting diagnosis, how do you even begin to deal with it? You want to give them the best possible care at the end of their life, but the options may be limited. Suddenly you are a caregiver, and you might feel very much alone in that role.

Crossroads House began its mission in 1998, as a comfort care home for residents of Genesee, Wyoming, and the surrounding counties of western New York.  It is our honor to care for those who are in their last three months of life. We are an alternative to a hospital or nursing home when care can no longer be provided at home. Our trained staff and volunteers tend to the physical, emotional, spiritual, and social needs of our residents while affirming them a dignified quality of life, 24/7. We become the ones who do the caregiving so you can be a family again: making memories, building a legacy, sharing your love. To our future residents: we will help you live your best life until you take your last breath.

Crossroads House is a nonprofit two-bed comfort care home in Batavia, NY where no family ever gets a bill.
2023 Annual Campaign

_______
Crossroads House is a 501(c)3 not-for-profit organization, offering its services at no cost to the resident or their family. We do not receive any medical insurance or government reimbursement. All financial support comes from, fundraisers, grants, and YOU, the community. Today, we ask you to invest once again to ensure that our caregivers can continue providing the very best end-of-life care.

Read more from our Annual Campaign
Our 2023 Business Partner Sponsors
Thank you for supporting us as we celebrate our 25th Anniversary!
Silver Anniversary Sponsors
Fundraising and Professional Associations